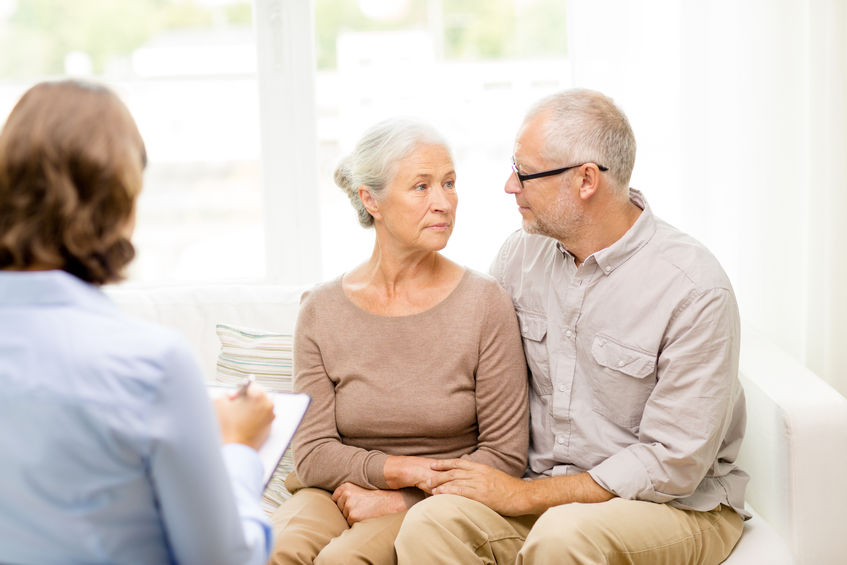 Be proactive. Give yourself and your family the gift of Advanced Care Planning, including Advanced Directives and Living Wills. By anticipating your needs and wants and planning for your own future, you lift the burden of making those decisions from your family. This enables you to live life on your own terms, knowing that your future is secured.
What does Advanced Care Planning Encompass?
Aging in Place & Living Arrangements. You to decide to age in place in your own home and what renovations or updates you can make to your home to make that will make it safe and functional. If you would like to right-size your living space, look at assisted living facilities or even moving in with a family member, Advanced Care Planning helps you to explore your options and arrange a situation that will ensure the highest quality of living for you and your loved ones.
Financial Planning. Together, we will look at your finances, insurance policies and other sources of income to find the best fit for your long-term plans. As a Geriatric Care Manager, I can advise you on the details of care costs, long-term care policies and Medicare that other professionals may not have. I am also happy to apply all the information I have on aging in a meeting with you and your trusted Financial Planner or family members to help you make the most informed decisions.
Necessary Discussions & Advanced Directives. Having an established plan for end-of-life care and funeral arrangements is a gift to all parties. It offers decision making control for the aging party, as well as piece of mind that their wishes will be carried out. For their family and care givers, and Advanced Directive eliminates the guess work in trying to make decisions for their loved one during emotionally intense times. It gives them the freedom to move forward with the plan knowing that your wishes are being carried out.
Let's connect if you are feeling overwhelmed and need immediate solutions. We offer comprehensive care management that best fits the individual and their care givers. For more information about Advanced Care Planning or to schedule an appointment, email help@stantonagingsolutions.com or call (443) 812-1028. Virtual appointments are available.