How Allyson Stanton Aging Solutions Works with You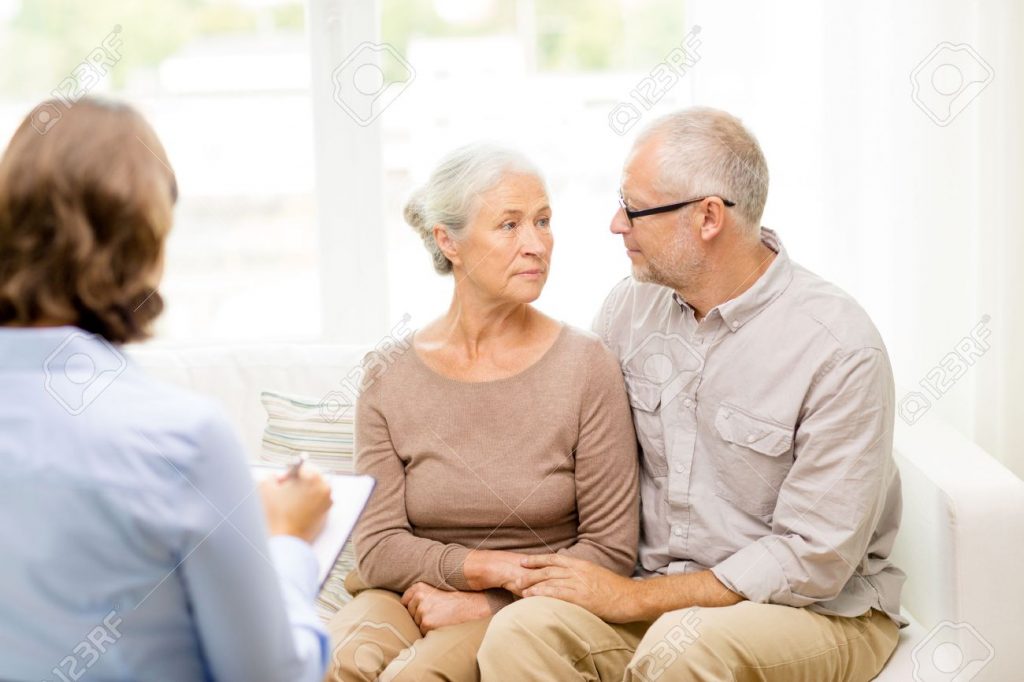 Step 1 – Complimentary 15-Minute Consultation
If you and your family need a Geriatric Care Manager/Aging Life Care Manager, let's set up a free 15-minute consultation to talk about your needs.
Step 2 – Flat Fees
I will give you an initial assessment of what is needed and your estimated fees based on my flat fee structure. I believe in transparency and use flat fees to ensure understanding of billing.
Step 3 – A Professional Assessment
I will do a professional assessment of both the person and the circumstances to determine what the needs/wants are.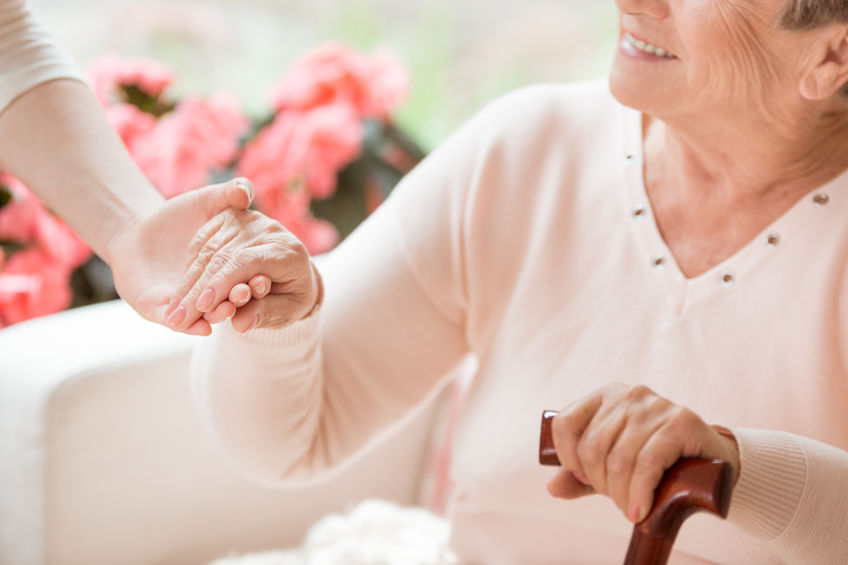 Step 4 – Making it Happen
I work to find solutions based on the assessment and what best serves the elder and their family/care-givers.
Let's connect. My passion is elder care – I am particularly devoted to helping those with Alzheimer's and Dementia – and I have served this vulnerable community for 25 years. In addition to my membership with the Aging Life Care Association (ALCA) – the preeminent Aging Life Care Manager / Geriatric Care Management Services organization, I have been appointed to the Maryland State Board of Social Work Examiners by Governor Hogan and am honored to facilitate Alzheimer's Family Support Groups through the National Alzheimer's Association. For more information about Advanced Care Planning, Immediate Geriatric Care Needs or Aging Life Care, schedule an appointment by emailing help@stantonagingsolutions.com or calling (443) 812-1028. Virtual appointments are available.