Life can change in an instant. This is especially true for our elderly. Something like a fall, a cardiac event, a stroke or a diagnosis of Alzheimer's or Dementia can mean solutions for a loved one's care are needed immediately. These are emotional situations where the best way forward is difficult to find without a professional to guide you. I am here to help you and your family navigate moving forward. My passion is elder care. I have worked with  this community for 25 years and offer comprehensive care management that best fits the individual and their care givers.
What Do You Need Help With?
We provide solutions tailored to meet your specific needs give you clarity and peace of mind. These include:
Finding a rehab facility and/or appropriate housing
Identifying long-term care solutions for memory care issues such as Alzheimer's and Dementia
Navigating costs and financial resources. Understanding fee structures, insurance policies, Medicare & Medicaid
Connecting with resources
Assessing the safety of a home and the modifications that may be needed
Understanding the care that will be required moving forward
Mediating family discussions about care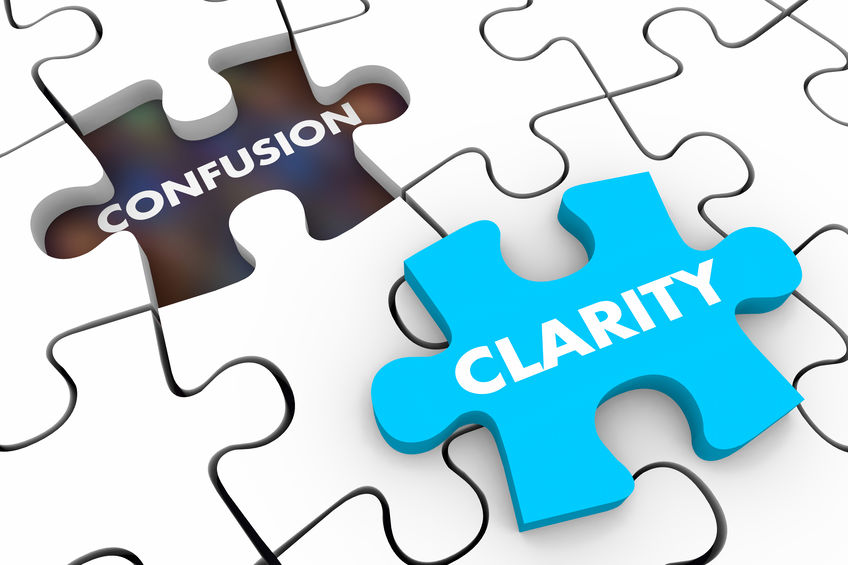 As an advocate, I am your partner in care. As a solutions provider, I do not work for a care facility or an insurance company. As a Geriatric Care Manager, I am here to help you make informed decisions about the best course of action for you, your loved one and your family.
As a solution provider, I care deeply about the wellbeing of my clients. This means that working to find the best solutions for everyone involved, while working with the financial resources available.
Let's connect if you are feeling overwhelmed and need immediate solutions. My 25-year career has been devoted to elder care, especially Alzheimer's and Dementia care. I offer comprehensive care management that best fits the individual and their care givers. For more information about Immediate Geriatric Care Needs or to schedule an appointment, email help@stantonagingsolutions.com or call (443) 812-1028. Virtual appointments are available.